Digital Marketing Expert & Best Selling Author
Chicago-based branding and communications expert. With a bachelor's degree in Finance and a masters in design.
Tulika has over15 years of experience in various sectors and organizations including start-ups working on brand building, digital marketing, and communication.
Tulika is a best selling author of fiction and is published by Penguin Random House India.
Her first book, Delhi Stopover, is a novel that explores the world of India's fashion industry in New Delhi. The follow up to this book, Crashing B-Town, delves into Mumbai's film industry. 
"A team's success boils down to everyone on the team feeling free to contribute, innovate, and fail without fear. Strategy, planning and execution is all about bringing smart people together and then getting out of their way."
Utilizing her creative background, Tulika succeeded in exploring the intersection of storytelling and business to help organizations develop communications and visual storytelling that could expand their brand's reach.
Tulika began with Peterson Technology Partners in 2018 as a consultant, leading brand marketing, communication, and digital strategy efforts across the organization. She manages international teams and all new products and brand launches. In 2021 she was promoted as the first Chief Digital Officer in the company's 24 year history. Additionally, she is the first female executive at the organization. 
While women in technology fields are still a minority, Tulika recognizes changing trends that are welcoming more women to join the ranks. "It's encouraging to see the impact of diversity hiring and the demand for more great talent. I am confident that women will lead the way in innovation and leadership."
"Storytelling in business is about connecting with people on a human level to share experiences."
Tulika has been a guest contributor for Vogue, Elle, Harpers Bazaar, Men's Health, India Today has interviewed prominent names in entertainment and design. She was featured on national television, radio, and print across India. 
Tulika has been featured in Businessworld, Vogue, Elle, Economic Times, India Today, NDTV, Radio1 and various other international media. She has been interviewed on India's national television broadcast, Doordarshan.
Tullika has taught workshops in Storytelling for Business at Wharton Business School India Conference.
A full stack allaround designer that tristique est consectetur quisque
Dolor sit amet, consectetur adipiscing elit viverra tristique
Faucibus sed tristique fames sed aliquet ultricies eget viverra arcu. Vitae faucibus diam consequat maecenas. Turpis metus sit diam purus leo in varius ac quam nunc amet tristique volutpat adipiscing. Morbi malesuada arcu egestas dolor blandit ultricies in at diam. Maecenas eget nisi vel nisl sollicitudin porta aliquet vel leo. Sed feugiat soda les nulla. In consequat nisl sem, in aliquam libero tempor nec. Maecenas sit amet felis sed justo aliquam vulputate tempor ut orci. Suspendisse interdum velit tortor, a semper ex posuere quis. Morbi velit nulla, lobortis ac ipsum et, accumsan convallis odio. Proin turpis leo, hendrerit a lacus sed, porta placerat diam. Aliquam vitae magna et libero auctor lobortis non ac risus. Vivamus lacus tellus, pharetra ut vulputate sed, auctor sed ex. Nulla volutpat nisi et neque pulvinar luctus cras semper ipsum dolor terotos unimos werates.
Mauris nibh libero, vulputate in mi sed, pharetra pharetra purus. Morbi ultricies nisl diam, acare pharetra purus fermentum congue. Etiam inta suscipit lorem. Nullam molestie urna eget exat malesuada feugiat. Nam aliquet facilisis ipsum, at tincidunt dolor sagittis sit amet lorem.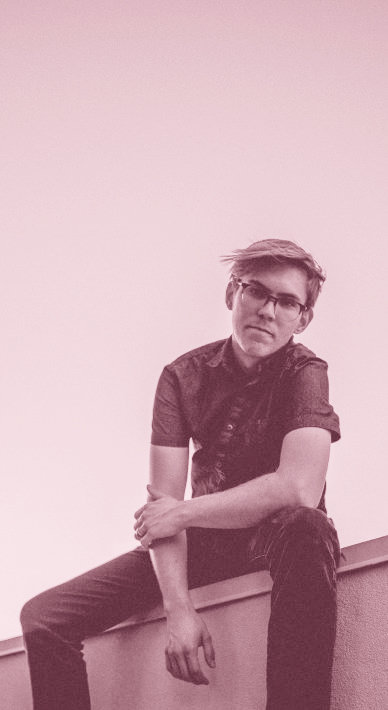 A full stack allaround designer that tristique est consectetur quisque
A full stack allaround designer that tristique est placerat in massa consectetur quisque lobortis vitae faucibus diam
Dolor sit amet, consectetur adipiscing elit viverra tristique
Name: Rob Davidson
Address: New York, USA
Phone: +1 234-567-890
Hours: 6:00 am – 2:00 am
[contact-form-7 404 "Not Found"]